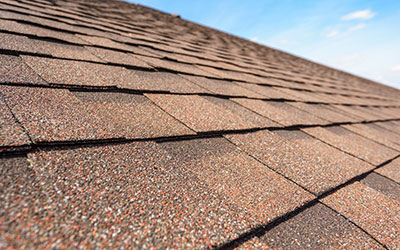 Residential & Commercial Roofers
More than 26 years' experience
As a professional team of roofers with extensive experience working in the commercial, industrial, and residential properties, we offer a variety of roof construction services, along with a comprehensive range of roofing-related services to suit the specific needs of your business. View our Roofing Services.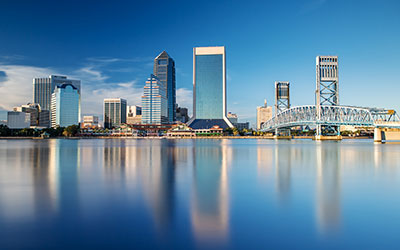 Established & Experienced
One of Jacksonville's Leading Roofers
C. Zornes Builders has been in business since 1994, serving Duval, Baker, Clay, and St. Johns Counties. As a resident in Orange Park for over 40 years, we are committed to our neighbors, family, and friends. We are not storm chasers; we are here to stay. We will be here when you need us! Read more about us.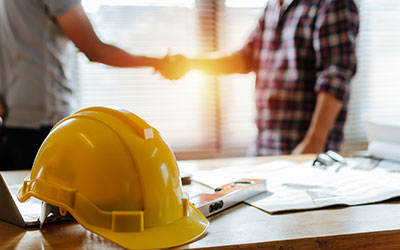 Licensed Roofing & Building Contractor
Full Service Contractor
As a Licensed & Certified Roofing & Building Contractor in the State of Florida, we have the experience to complete your project correctly and economically, whether we are repairing or replacing a roof, remodeling, building a new addition or building new construction. State Certified Licenses: Roofing #CCC1329616 | Builders #CBC057198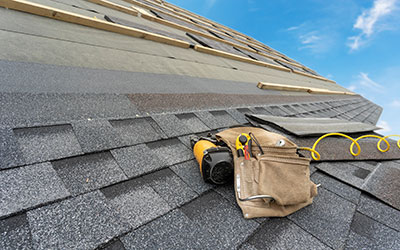 Customer Satisfaction
Our #1 Goal is to make you happy
C. Zornes Builders has completed well over ten million dollars' worth of roofs and construction projects. Owner Charlie Zornes continues to personally manage day to day operations and supervises our team to assure no matter how big or small the job is, we get it done right. See our reviews and awards to find out why customers in Northeast Florida trust our craftsmanship and professionalism.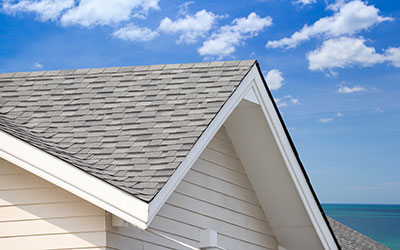 Roofing 101
Frequently Asked Questions
You've got questions. We've got answers. Roofs and roofing systems can get complicated. But knowing some basic info can help you maintain your roof and prevent damage to your home. We can also help you evaluate existing damage and determine whether it's time for a roof repair or entire roof replacement. Roofing Questions
Ready to Get Started? Free Estimate